Suzanne Neville dress Oscar winner Rachel Shenton for the 2018 Oscars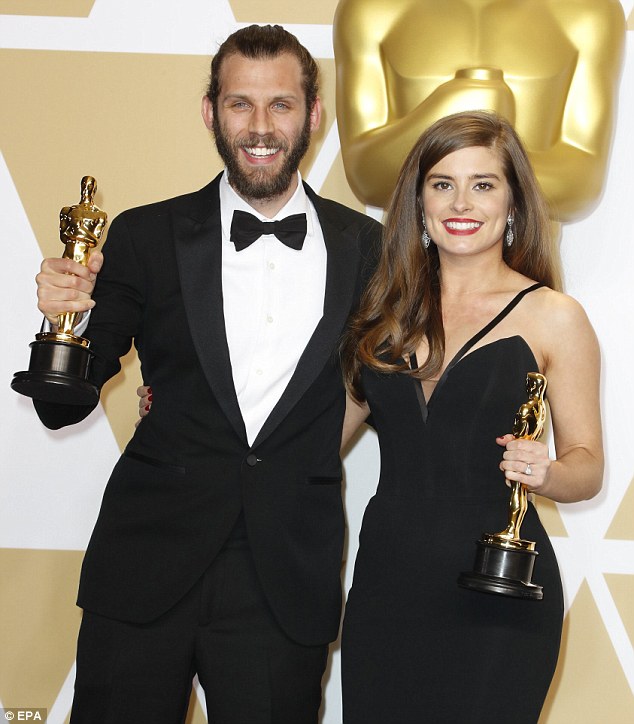 Rachel Shenton wore bespoke Suzanne Neville to attend the Academy Awards 2018. Rachel was nominated for the outstanding short film she wrote and produced with Fiancé Chris Overton called 'The Silent Child'. The worthy film won the Oscar, and has already catapulted the cast and the important message the film carries into the worldwide spotlight.
The beautifully curated film captures the life of a profoundly deaf little girl and her struggles to communicate and fit in with her busy middle class family. Her life is transformed when a young social worker (Played by Rachel) teaches her sign language, and begins to properly understand the little girl for the first time.The brilliant film highlights the very important message that deafness doesn't have to limit anyones capabilities if they have the right support.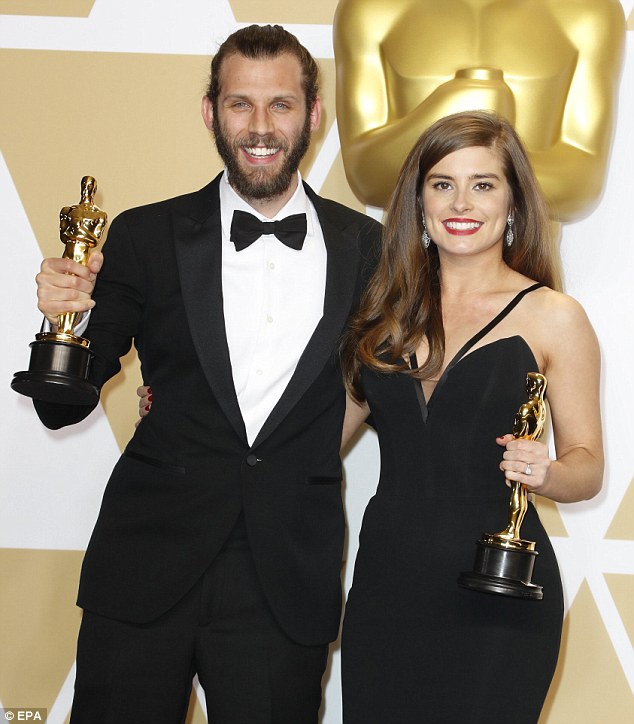 ITV's This morning approached Suzanne to help with the dress after interviewing Rachel and Chris about their surprise nomination. Rachel admitted to not having a clue about her dress yet. Suzanne has dressed presented Holly Willoughby countless times, therefore it was suggested that Suzanne Neville might be able to help.The 'This Morning' team contacted Suzanne to ask if they could lm Rachel's dress search to which Suzanne agreed.
The black dress Rachel chose was based on an existing Suzanne Neville style called 'Premiere', Rachel loved the design so much Suzanne re-designed the look and added straps to create a one off Oscar worthy gown.
Actress Lorraine Ashbourne also chose Suzanne Neville for this years 2018 Academy Awards, once again in black but with a lace bodice with long sleeves and a crepe fishtail skirt with train. This style is called 'Salvador'. Lorraine was joined by Husband Andy Serkis.
Not only were we lucky enough to dress two incredible British Actors, we were asked to dress the fabulous Latina Singer Alessandra Rosaldo. Alessandra chose the stunning red stretch crepe 'Belle' dress for her Red carpet appearance, and was joined by Husband Eugenio Derbez, who later presented an Academy Award.