Michelle Mone wears Suzanne Neville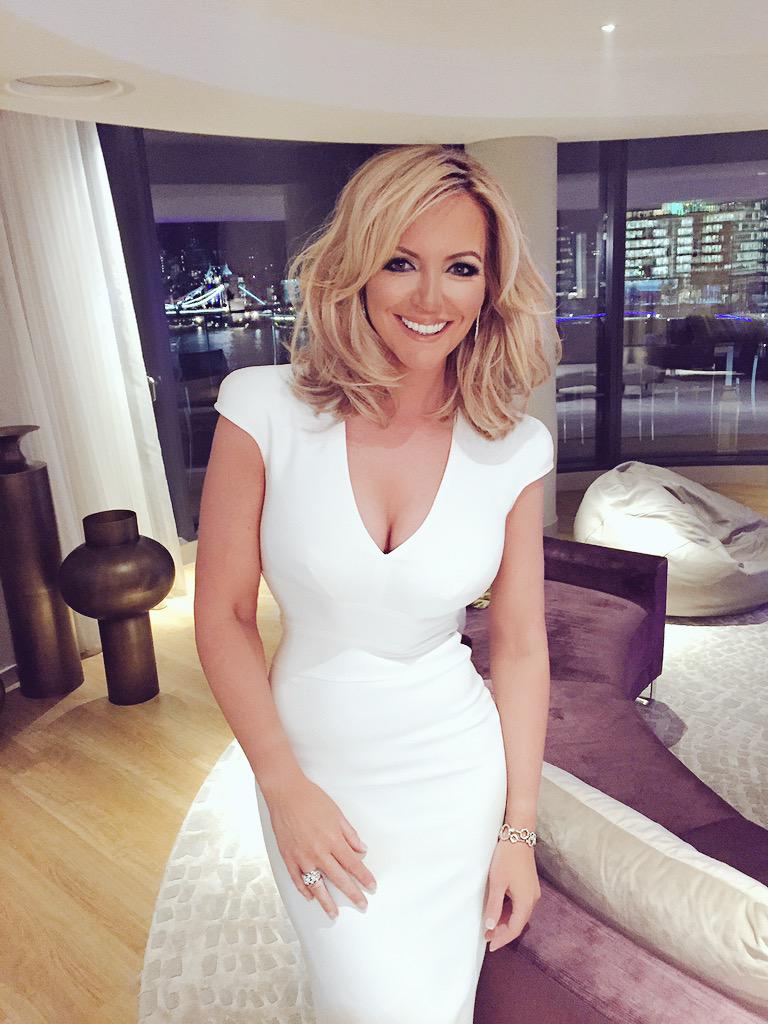 We were thrilled to meet Michelle Mone this month in the lead up to her booklaunch, 'My Fight to the Top'. As Michelle is such an inspirational woman, it was a pleasure to dress her.
She wore a white crepe Suzanne Neville gown for the launch, and three other Suzanne Neville gowns that featured in HELLO magazine. These included the red 'Memoire' and teal 'Opal'. This feature was shot in Michelle's fabulous new penthouse flat overlooking the Thames, a perfect backdrop for the stunning shoot.